How to Paint Oak Kitchen Cabinets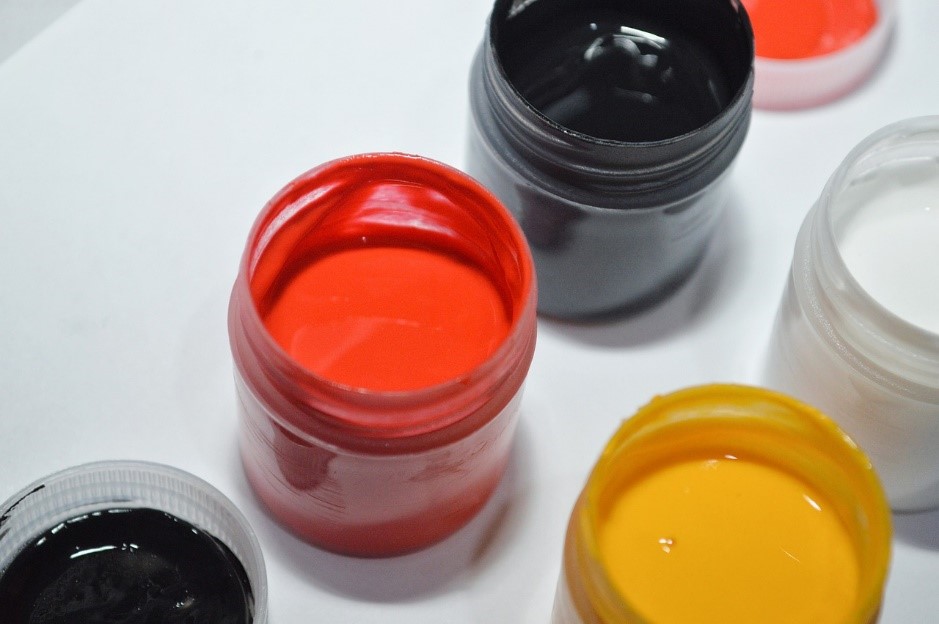 Oak is one of the most beautiful options for cabinets in any kitchen. But, like any species of wood, it can start to wear down and lose its luster, becoming dull and dingy over time. Since this is such a luxurious wood with a special, unique aesthetic, you may think you need to call in professional cabinet refinishing services to restore their appearance.
Not true. You can paint those oak kitchen cabinets to bring them back to life but you will need to take some specific steps to ensure that the job is done right. Don't pay high prices to refinish kitchen cabinets, do the work yourself and you'll love the end result.
Remove All Doors and Drawers
You do not want to paint your cabinets while they remain intact. Take down the doors and remove the drawer facades. Unscrew all knobs and handles from the surfaces so there are no obstacles to doing a thorough and even job.
Cleaning
Before you apply paint to your cabinets, you must clean them completely. Find a good cleansing solution to wipe away all of the grime and grease that has accumulated on the wood after years of use. The cleaning process is critical because your new coat of paint won't adhere to the wood correctly if there is a layer of gunk in the way.
Prep Surfaces
Now that you have cleaned the cabinets, it's time to prep them by smoothing the surfaces with an orbital sander or some sandpaper. You should concentrate on the exterior surfaces of the wood by eliminating any old, chipped paint so that you are working with an unblemished surface.
You need to take off all of the old paint so you get to the bare wood underneath. When you're done, wipe away any sanding dust that might be left behind. You don't want any dust or particulate remaining on the wood surface before you lie down any filler, primer, or paint.
Filler
Since oak is an open grain species of wood, you are bound to find tiny cracks and small pores throughout the surface. When you paint wood with this type of porous surface, those imperfections are going to show through the paint no matter how many layers you apply.
But if you use a grain filler you can smooth out those imperfections, leaving you with an even surface upon which you can lie down coat after coat of your preferred paint color.
Primer
Now you need to prime the wood, so use a thick clean brush and apply your coat of primer evenly and thoroughly. Be sure the type that you decide to use comes with a sealant. This will help the paint adhere to the wood.
Paint the Cabinet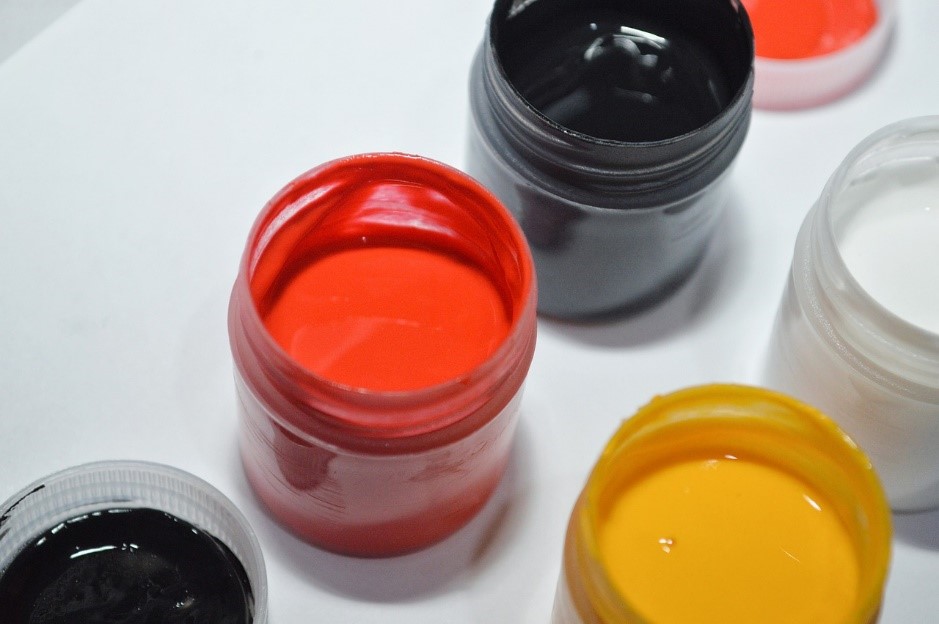 You're ready to paint. Start along the edges and the openings of the face frames, working your way inward. Apply the paint in long strokes and go slowly. You want to avoid leaving any imperfections in the form of bubbles or pits in the paint.